Sensory Kits, Fidget Toys, and More!
The Sensory Seekers favorite activities and toys!
Shop our Fidget Toys
Why Play with Sensory Kits & Sensory Toys?

Sensory kits and fidget toys helps your child to build connections in their brain that they will need in order to complete more complex tasks in the future.

As they explore through hands-on play in sensory boxes, they are given the opportunity to strengthen their fine motor skills, develop language and communication skills, increase their focus and concentration, practice pre-math skills, build confidence and positive self-esteem, develop critical thinking and problem solving skills, and SO MUCH MORE!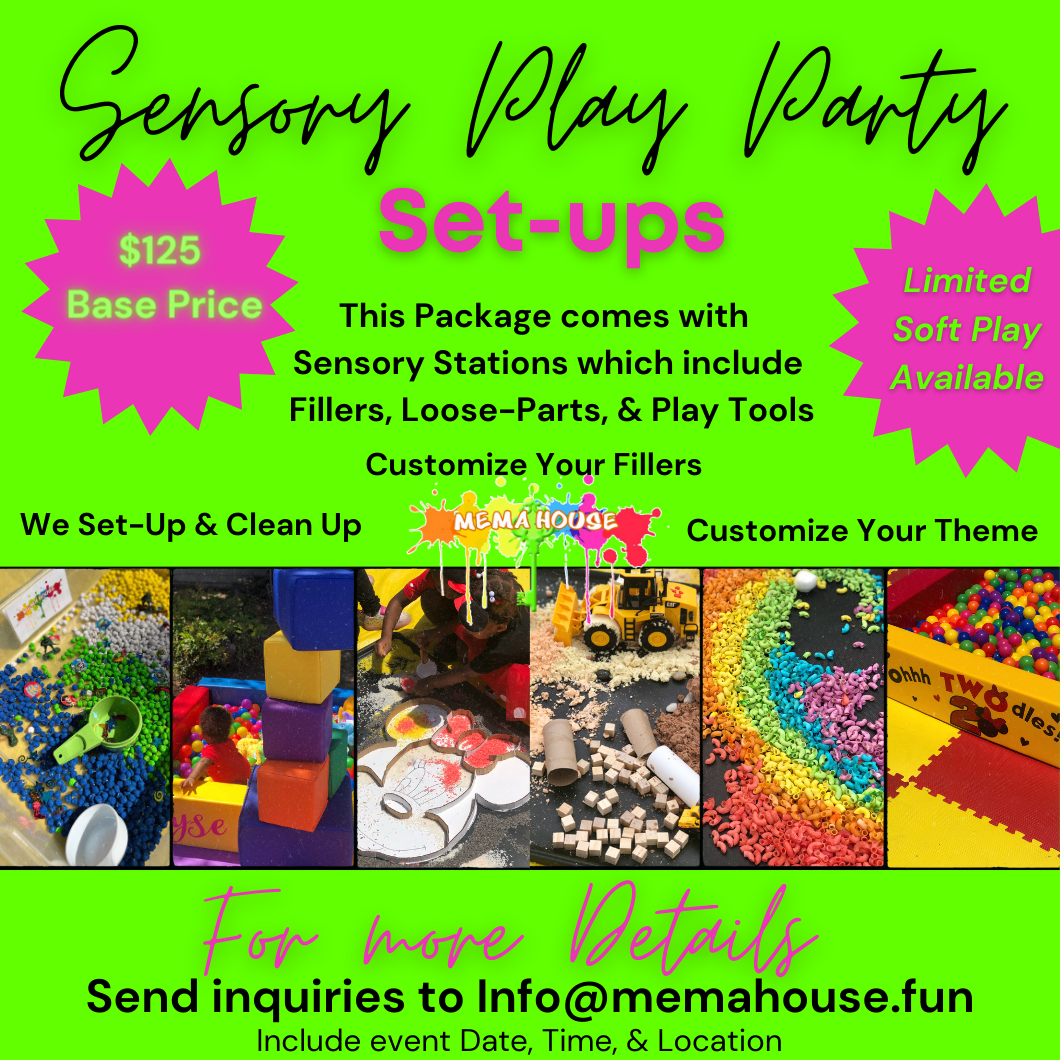 SoCal Events
Our home base is in Santa Clarita CA but we can travel all over Southern California to meet your needs!
Sensory Play Set-ups are our SPECIALTY! We guarantee your child and all other children at your event will have a BLAST at your next event!
We set-up for Birthday Parties, Community Events, Play dates & any other special event where the kiddos need some entertainment!